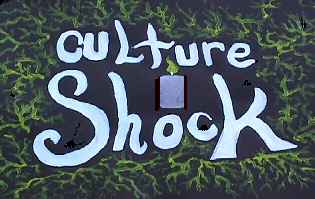 CLICK ON THE PICTURES FOR A CLOSER LOOK
SORRY THEY TAKE SO LONG TO LOAD BUT WE WANT YOU TO SEE ALL THE PRODUCTS WE OFFER
Got a store? Need Wholesale Candles? Click Here!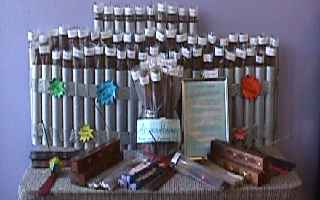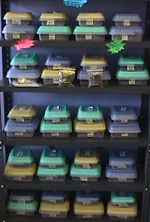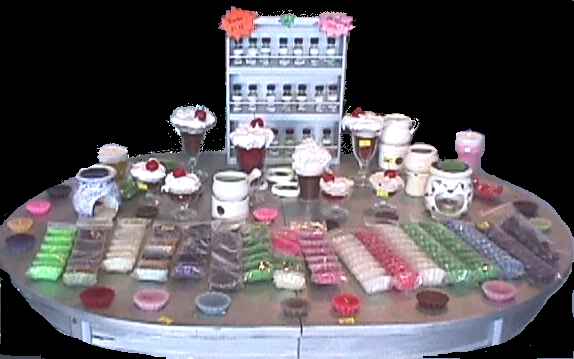 incense sticks incense bath soaps Scented Oils, Tarts,
cones gels &lotions Floaters,
Sundae Candles
Click here for our Candle Scent List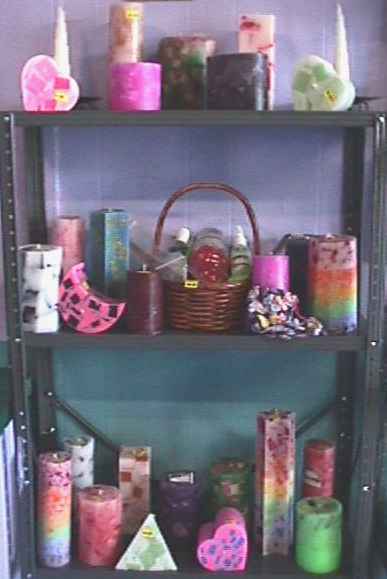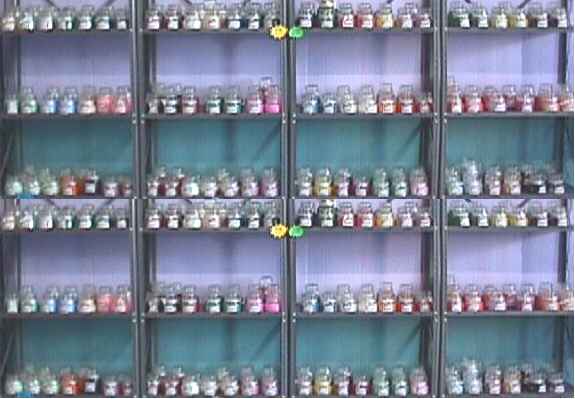 CHUNK CANDLE OVER 50 DIFFERENT
JAR CANDLE SCENTS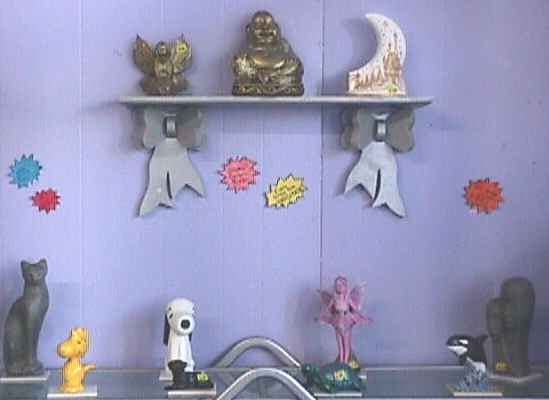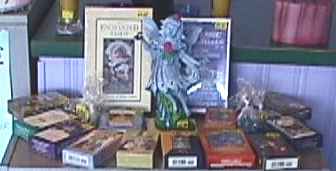 SMOKIN' CERAMIC TAROT CARDS
INCENSE BURNERS and RUNES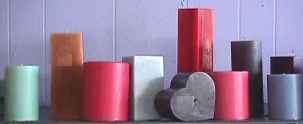 MOLDED CANDLES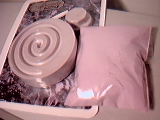 POWDERED INCENSE AND NAG CHAMPA

BASKETS AND PERFUME BOTTLES
CLICK HERE FOR ORDERING INFO!
Click Here To See The Candlemakers!