TAROT CARDS AND RUNES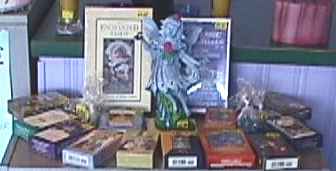 TAROT CARDS ARE SUBJECT
TO AVAILABILITY!
CALL FOR SELECTION AND PRICES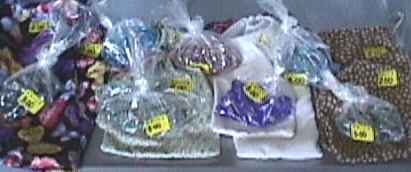 WE OFFER HANDMADE RUNES, AS WELL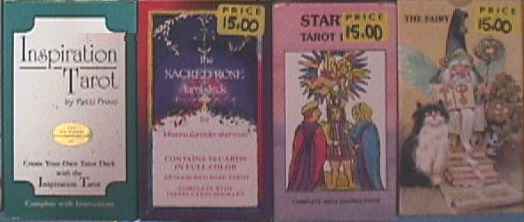 HERE'S A PEEK AT OUR CURRENT SELECTION.....



These are our rune selections currently! We can do color mixes as well :)



Here are some of our rune/tarot card pouches. Man, I wish our camera was better!
These really have awesome detail! The first one has gold stars, the last has silver!
4.00 each or 2.00 with set of runes or tarot!
BACK TO THE STORE